tapvote
Voting tools for every day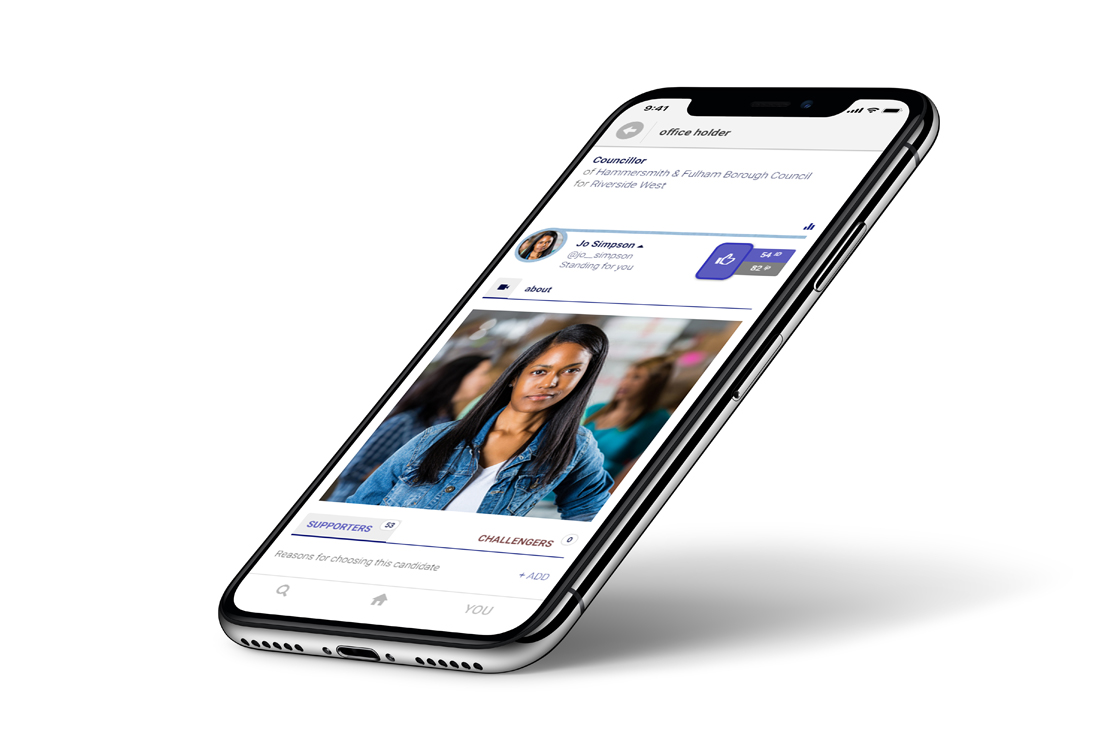 Over 45 million people are registered to vote in the UK. But apart from the odd election or referendum there's not much you can do with your voter ID day to day.

So we thought, wouldn't it be great if you could use it to express specifically what you want, and who you want to represent you - any time, any day - and have your vote counted, recognised and reported to effect dynamic change?

So tapvote has been designed to enable any UK voter to upvote ideas and nominate candidates for government roles. We verify users ID on the electoral roll and report the results in real time. That's it.


Want to vote for something?

If you are a UK resident on the electoral register you can vote and promote any candidate or public goal, either nationally, or in your local area, through Tapvote.org.

Not on the UK electoral register yet? You can join up at yourvotematters.co.uk


Want to propose a new candidate or public goal?

Get a tapvote Verified Membership
With a verified membership you can create unlimited new goals or nominate candidates for any public role. Membership is currently free (ID required).


Want to be a candidate yourself?

tapvote provides a full suite of tools to build your profile so you can stand as a candidate yourself:
Tools for candidates


Use Tapvote to find common cause!

Tapvote is not a party or pressure group, we are a service that enables members of the public to engage with each other, with government, to join parties and community groups, and take part in local decision-making more easily.

Our goal is to make it easier for members of the public to join in, to be heard and be represented, and ultimately to feel valued members of the communities in which they live.

If your party or organisation is looking to reach out and connect with the public then Tapvote is the ideal way to set out your stall and reconnect!
Tools for organsiations

Read more about tapvote or just try out any of our open access tools below!