tapvote


the social voting app

Whether in a local neighborhood, across your organisation, or your country, tapvote provides a simple way for you to vote for the people, and things you want to see.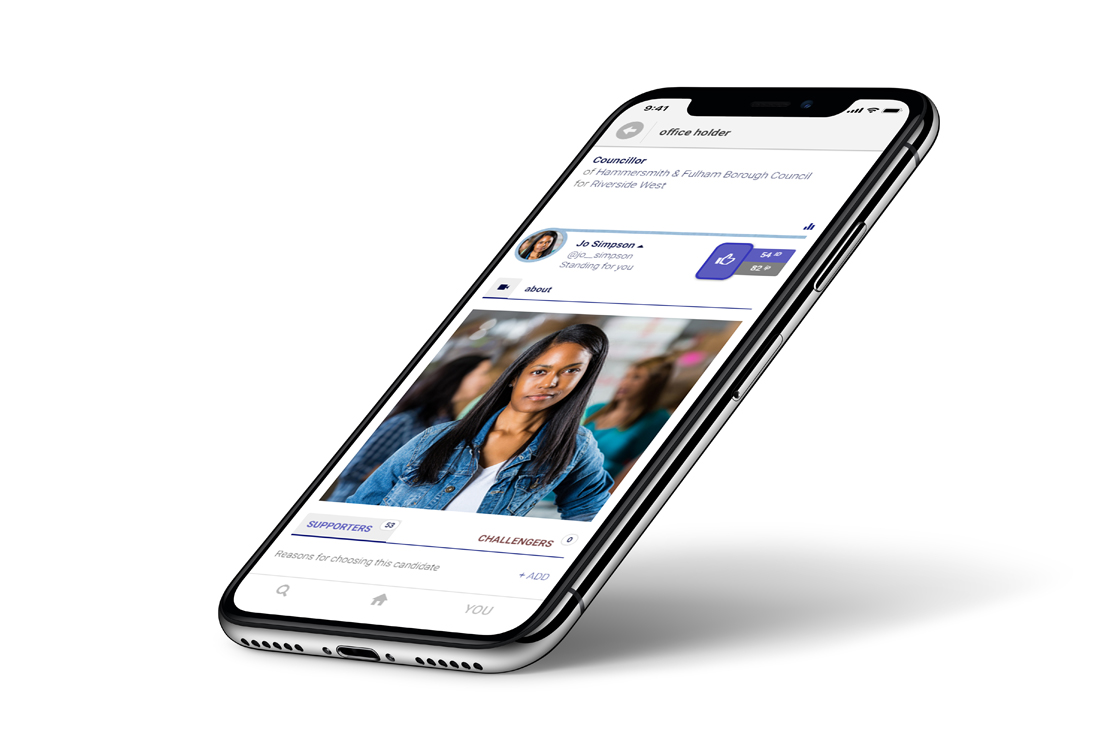 tapvote


stand and be counted

Are you a candidate? On Tapvote, with a public candidate account you can list as a candidate and start building your reputation.

List your commitments so that you can stand out from the crowd. Ask and answer public questions and debate with other candidates wherever you are.