tapvote
Say what's needed most
where you live...!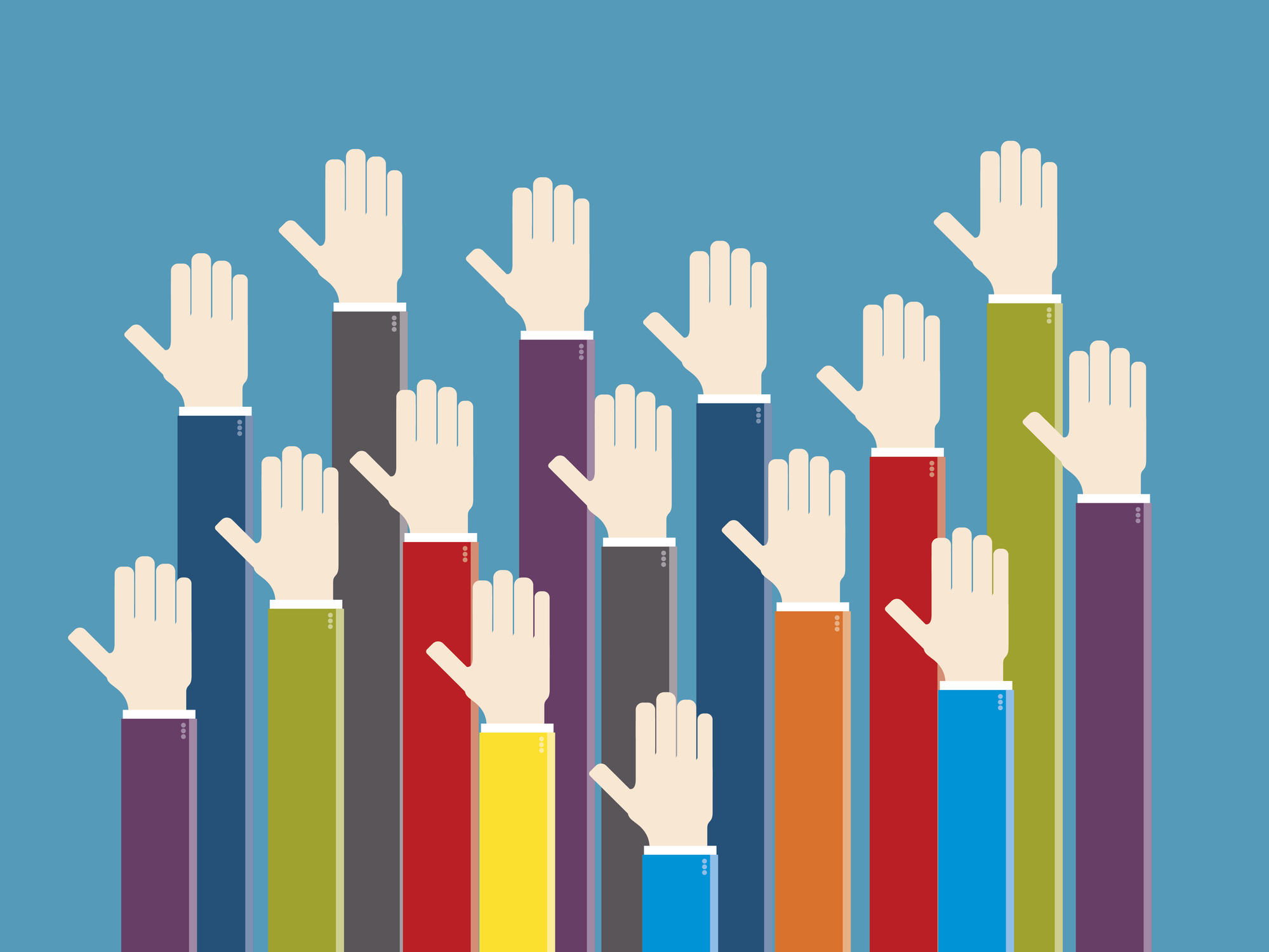 tapvote is an easy way to draw attention to the things that are needed in your area.

The more people vote for something on Tapvote the higher up the public agenda that need goes - as Tapvote gives local politicians independently audited proof of what a common issue it is.

Local politicians can then add their voice on Tapvote to add ideas and show they're on the case.

Need something? - Just add it!
Anyone can add a need on Tapvote, you just need to be on the UK electoral register and resident in the UK.
Not on the UK electoral register yet? You can join up at
yourvotematters.co.uk
Already registered?
Add a need