What is
tapvote

?


tapvote is a simple way to show who, and what you support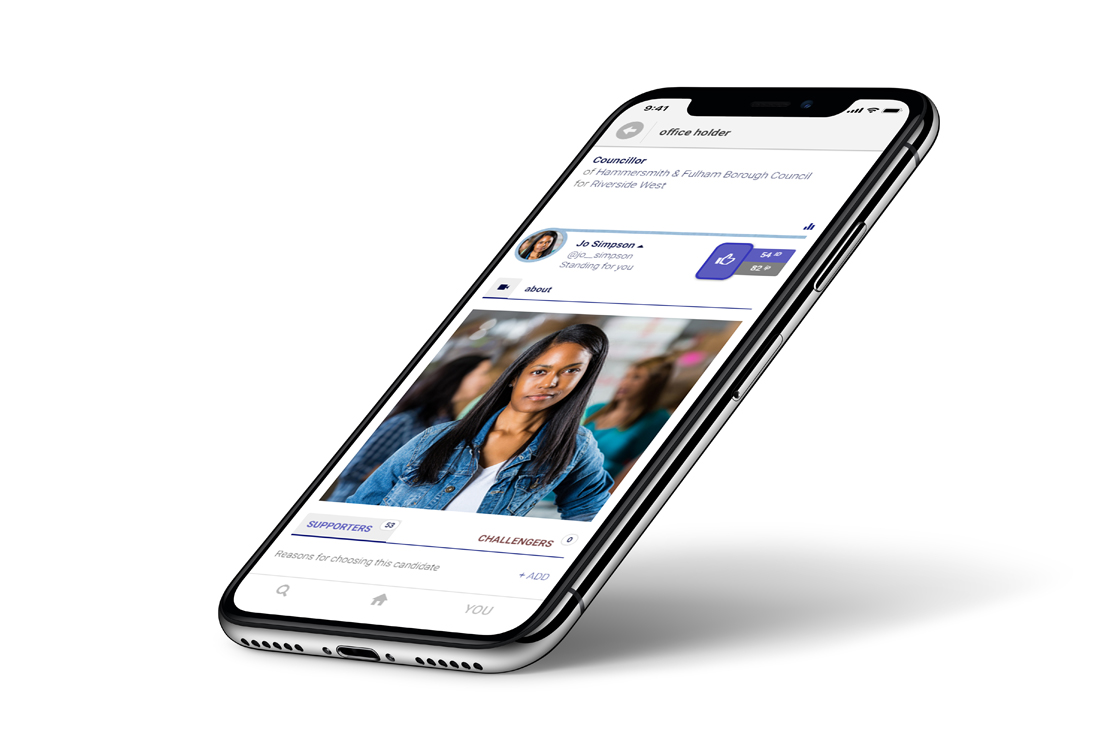 What we're about...
Tapvote has been founded to make political discussion, deliberation and group decision-making simpler, more direct, more productive and more enjoyable!

Tapvote is totally ad-free - instead it is supported by independent candidate and group subscriptions. This means we provide a flat-rate uniform service on behalf of all users and their representatives completely impartially and without favour or preference.

Any questions get in touch, or find out more on the options below.

To get started you can just try voting for something, or someone, here.
---
MORE INFO for
Candidates | Organisations