What is
tapvote

?


tapvote is an independent voting app that verifies your identity and enables you to make powerful votes for the people, and things you want to see in your community, city or country.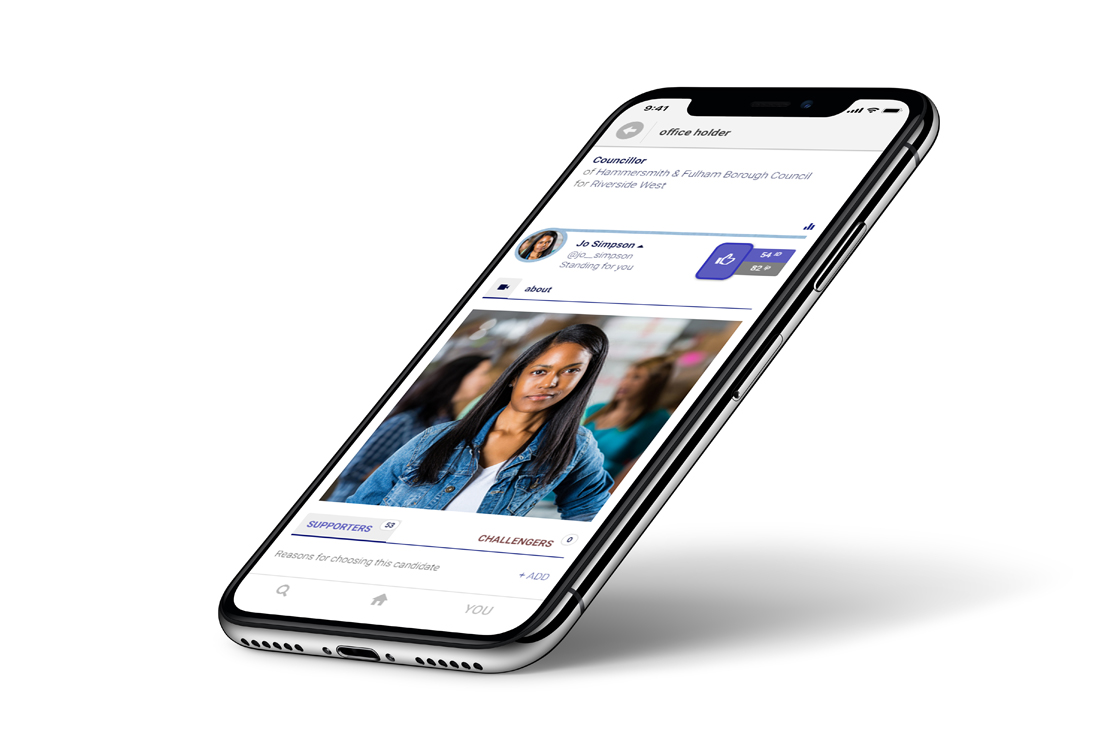 But I already have a ballot box...?
Ballot box votes are great, but because of their cost to organise they have some limitations:
You rarely get to vote
You don't get to give any detail
So Tapvote enables you to vote for anything you want. And crucially, we authenticate all voters, so it's as powerful as a ballot box vote.
More than just a poll
Tapvote is more than just a poll, it's a social network. It lists all the elected office holders in your area so you can tag projects to the person who you think needs to deliver it.

Simply search in the people section to find the notable public officials in your area.

Officials can then add it to their free profile as one of their commitments - to show they're on the case with it. And if you like what they're doing you can even show your support - or nominate them for a role.
How do I start?
Just vote for something here.
Any questions get in touch, or find out more on the options below.
---
MORE INFO for
Candidates | Organisations