Change The Debate

Whether you are a party, charity, business or campaign group, Tapvote helps you advocate for your group's priorities and goals - to inform public debate and help move the needle.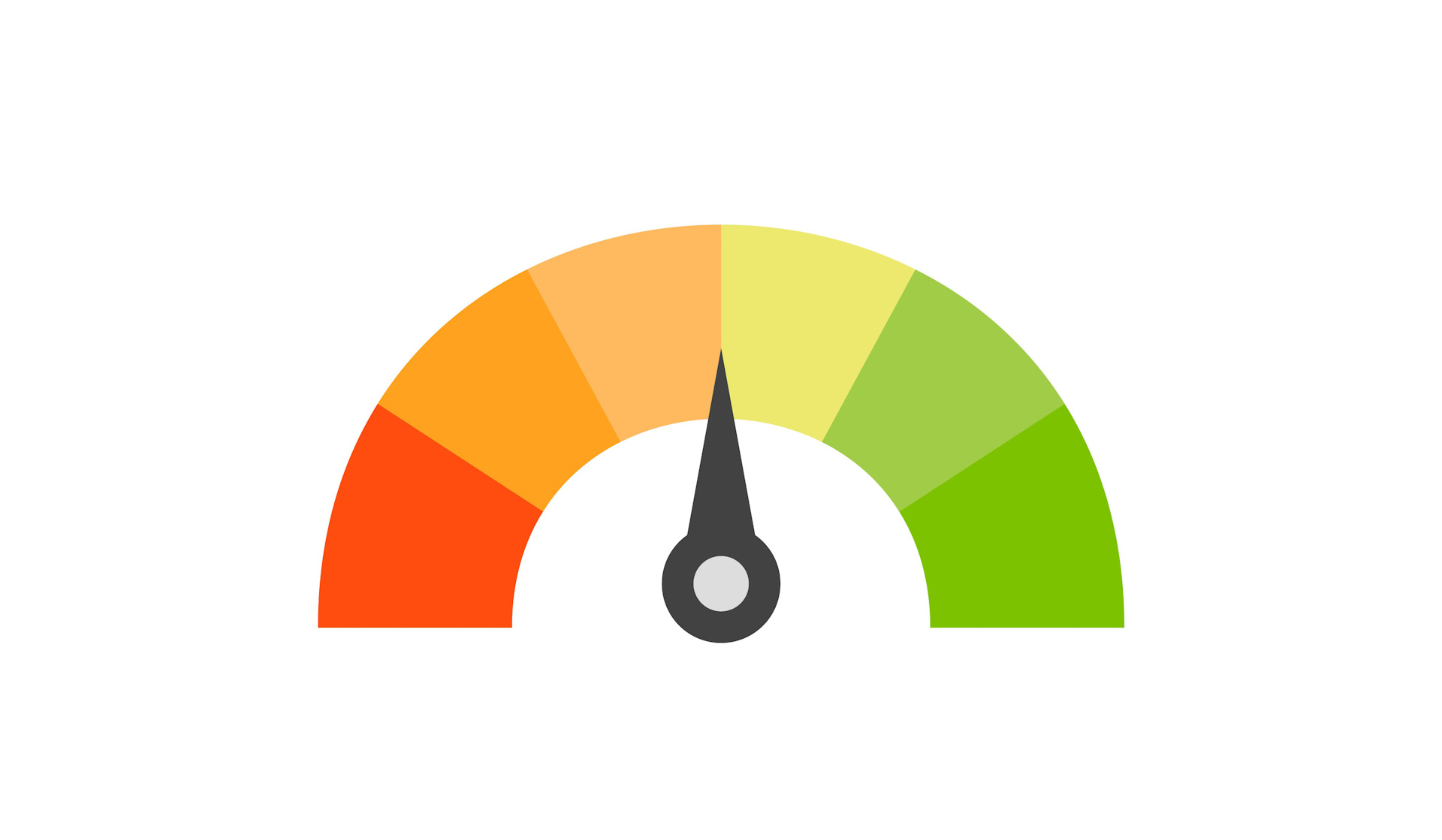 Pitch your solutions to the public with video to increase understanding.

Invite your supporters to upvote your solutions. Locally registered voters can upvote and add their reasons to support your goals.

Secure commitments from candidates and office holders. You need them to carry the flag for your campaign and they need your support to get elected - Tapvote helps make it possible.


Invite your members to participate in your decision-making with a members' voting area

Manage all your candidates and spokespeople to advocate on your behalf, and contextualise your campaign in their local area.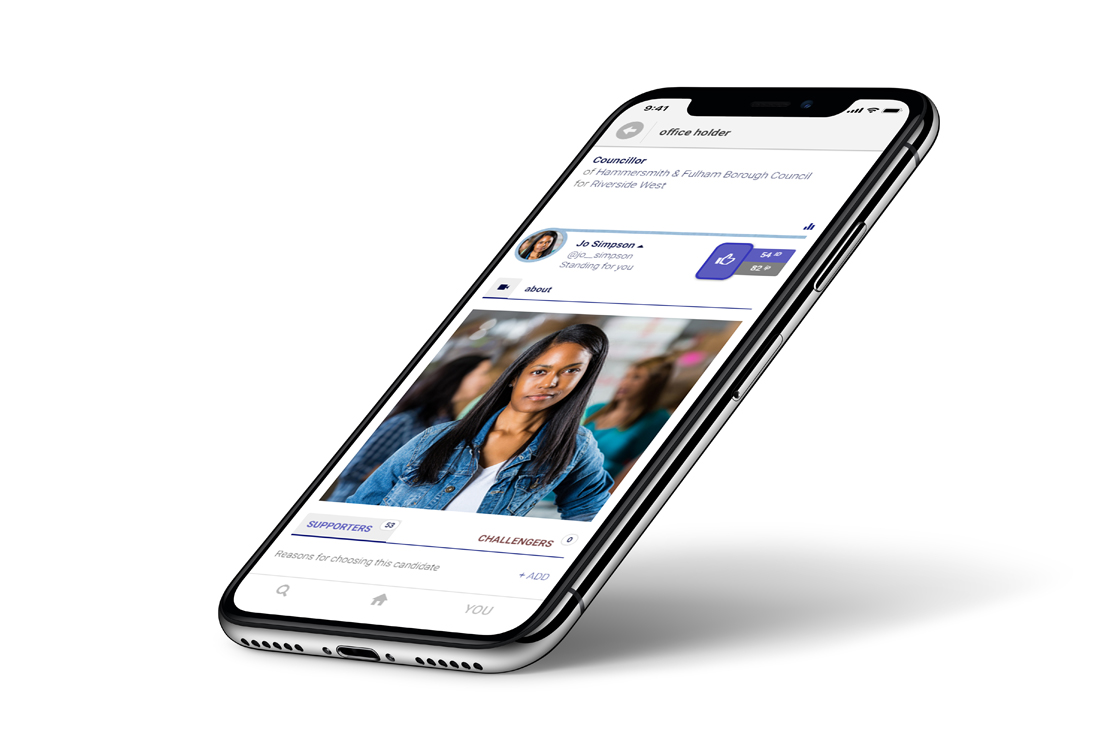 Only groups with a verifiable local residency can participate on Tapvote, making it a respectful space where local points of view can be shared and the best solutions rapidly found.
Small group?
get started for Free

Larger group?
compare PRO