Change The Debate

Whether you are a party, charity, business or campaign group, Tapvote helps you prove support and win public backing for your group's priorities and goals.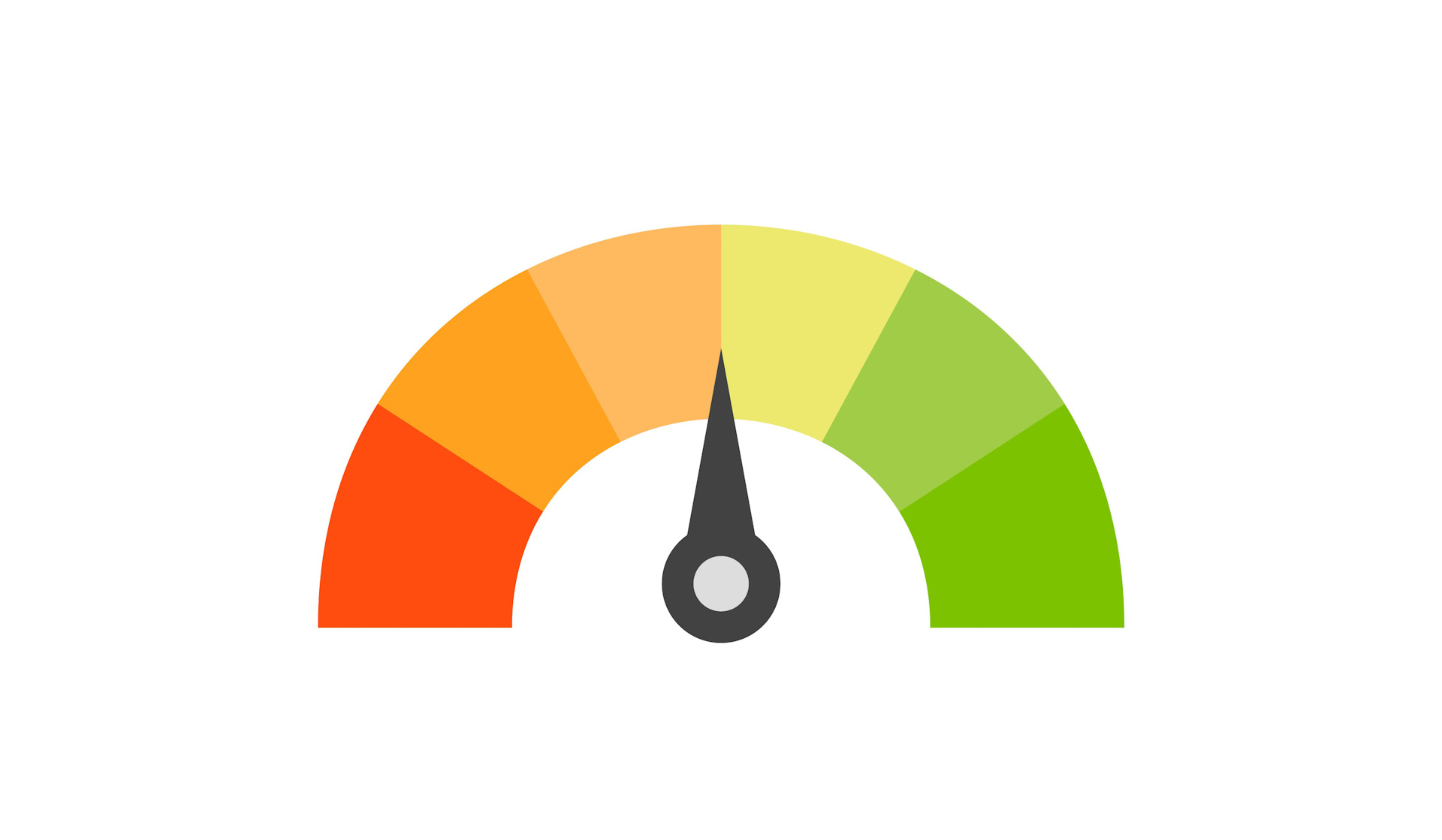 Build your campaign by creating tapvote needs. These are short statements (max 7 words) that are easy for voters to vote for, and for candidates to support.

Invite your supporters to upvote your needs. Voters can upvote needs to show how important they are to them.

Add video reasons to needs to increase understanding.

Pitch to deliver needs. Add a written proposal complete with a video pitch and costings and win the assignment to be the organisation that resolves needs for your community

Win commitments from candidates. Candidates can improve their own profile by simply adding your need as a commitment on their profile, as a public pledge.




Invite your members to participate in your decision-making with a members' voting area

Manage all your candidates and spokespeople to advocate on your behalf, and contextualise your campaign in their local area.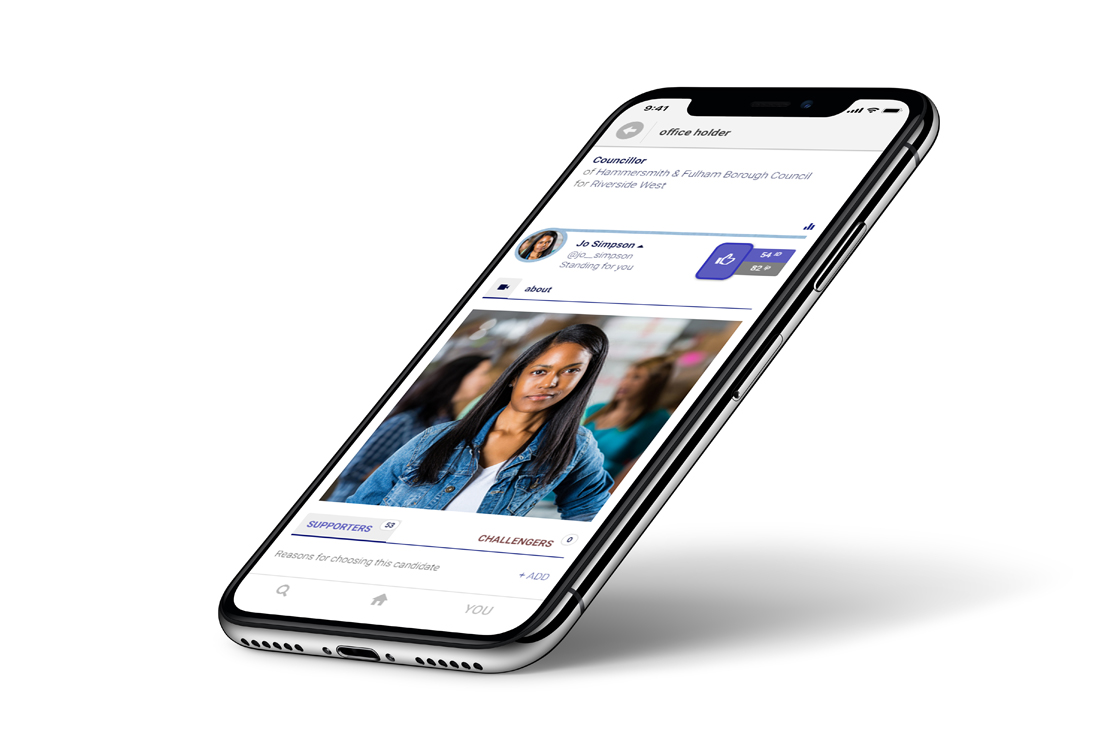 Only groups with a verifiable local residency can participate on Tapvote, making it a respectful space where local points of view can be shared and the best solutions rapidly rise to the top.
Small group?
get started for Free

Larger group?
compare PRO