Change The Debate

Whether you are a campaign group, think-tank, party, registered charity or company, Tapvote provides a public platform to share your group's priorities and goals - to inform public debate, build understanding and help move the needle.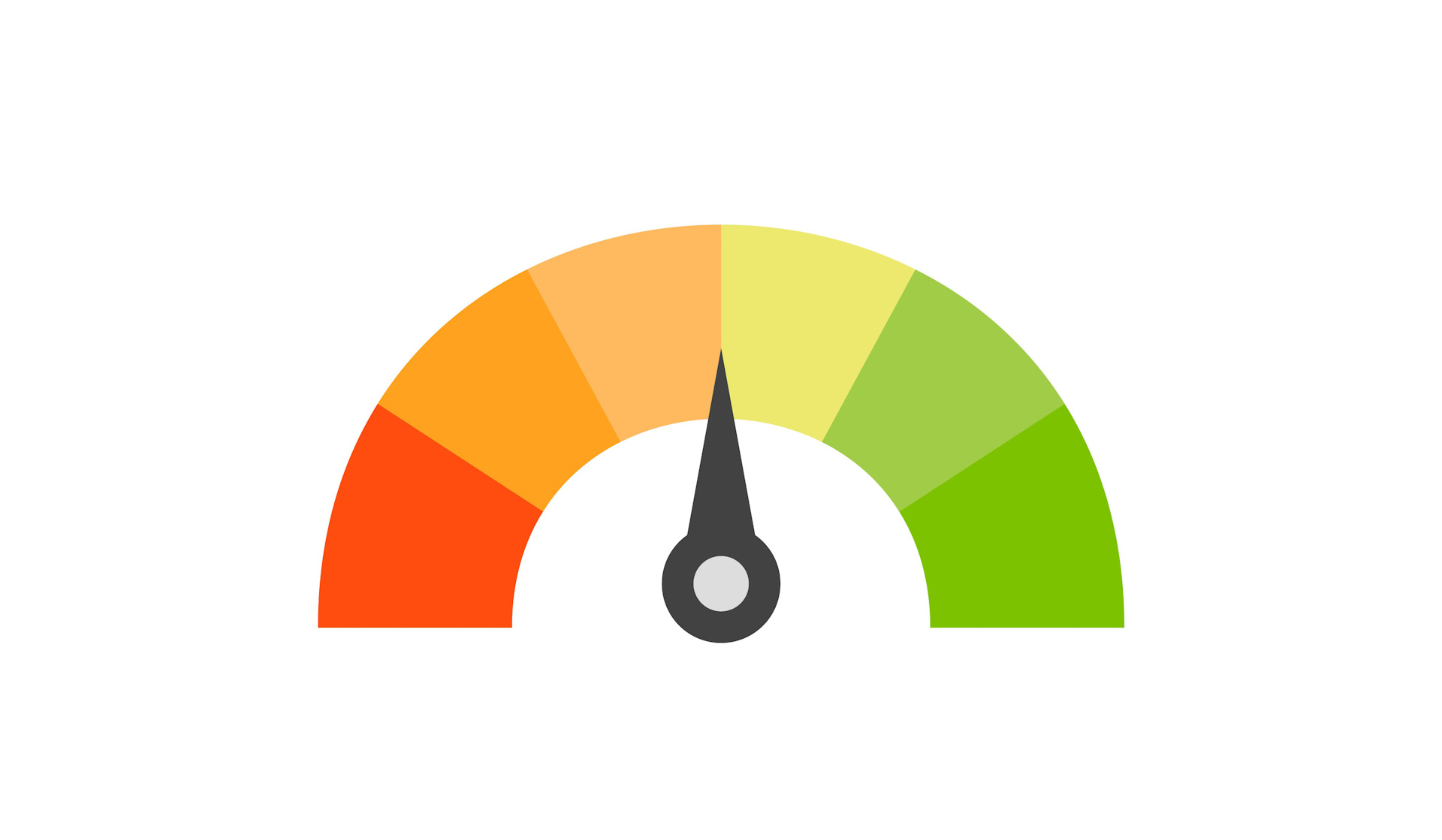 Invite your members. Enable them to participate in your decision-making with a private members-only voting area

Tapvote is a video-equipped debating platform. Pitch your solutions publicly with video and increase understanding with public-record video reasons in support of your goal.


Approve candidates and spokespeople to campaign on your group's behalf, supported by the weight of your members' verified approval votes.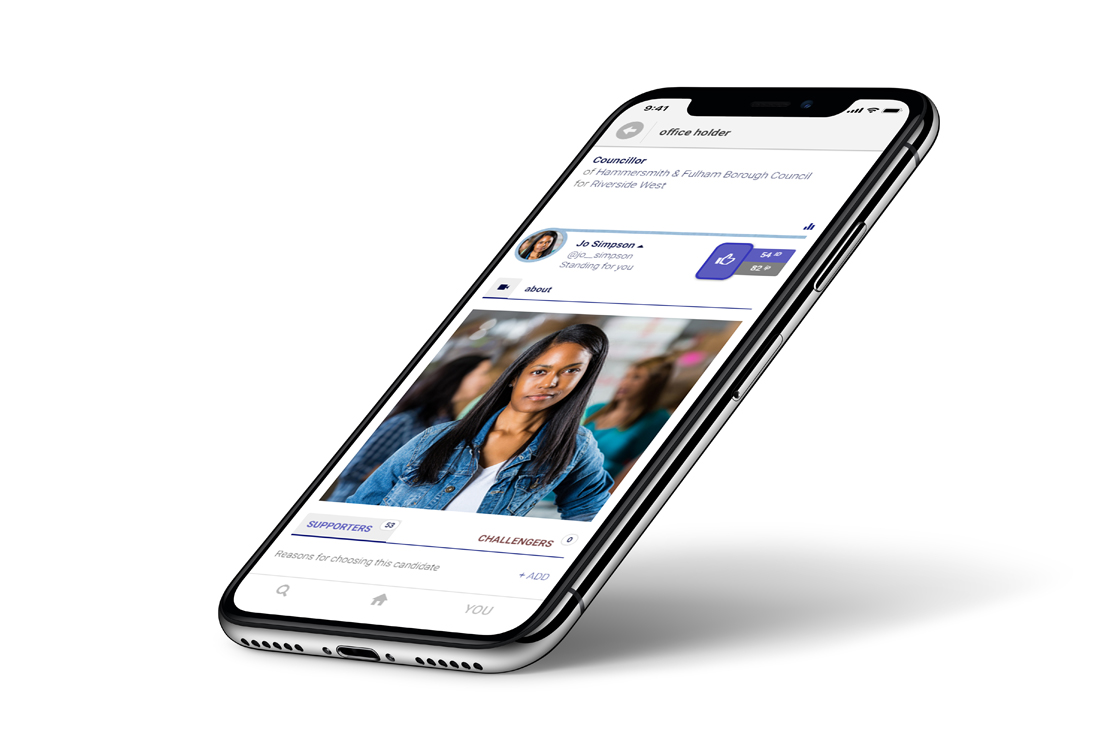 All organisation accounts require address/ID verification. This ensures only resident groups can participate on Tapvote, making Tapvote the place for respectful debate and a means of producing independently verified accurate local approval polls.